On-Site Factory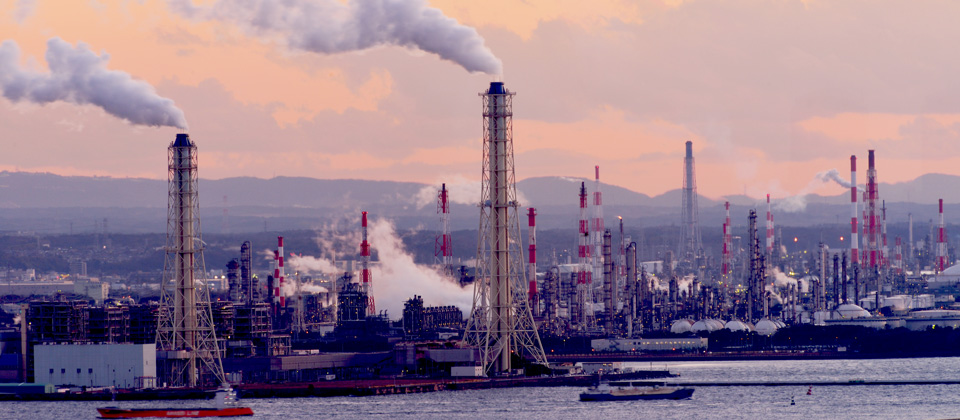 Our many specialists are here to protect your precious plant and equipment.
We are the "emergency paramedics" for plants and equipment,
ready to be of service anywhere, anytime.

We have worked in the processing of various special materials for over 50 years. While welding quality is difficult to determine based on exterior appearance, we never overlook even a pinhole. This feat is supported by our many qualified staff members and all of our welders are full-time staff members. Our staff members have worked diligently both on their human character as well as their technical skills to earn the trust of our customers.
Since our founding, we have worked to answer the needs and expectations of our customers based on the mottos of "customer orientation" and "quality," in order to strengthen our "design functionality," "material-procurement functionality" and "network." We are a small organization, but we embody all kinds of functions.
Small breakdowns or failures, even in a large-scale plant, can have severe consequences. We offer speedy and precise service making use of our manpower to fix and repair plants on site. We also boast a great record of achievements with past emergencies.
Our extremely experienced staff is ready to service you at any time and will be waiting for your order!